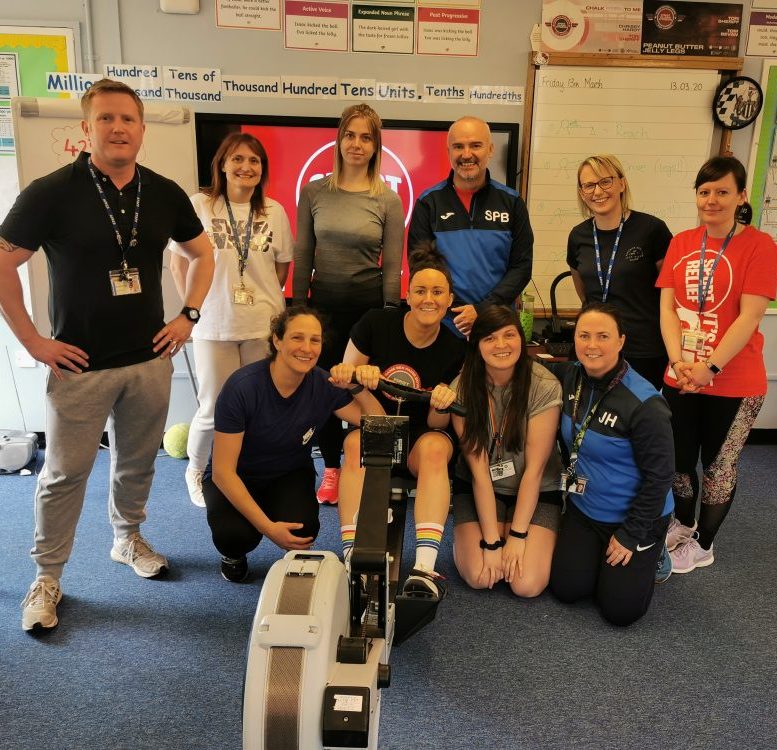 Welcome to Monkton Academy!
We are a friendly, caring community found in the Simonside area of South Shields. Our school opened in 1965 and we have seen many generations of families come through our gates. Here at Monkton Academy, one thing matters to us most. Our pupils. We are fiercely proud of how hard working, creative and well behaved they are. We strive to ensure the very best outcomes for all through the hard work of our dedicated school staff. School improvement underpins all that we do, to ensure our pupils receive the very best. We provide a stimulating, thematic curriculum, set in a context that is local and familiar to the children. We enhance our curriculum with exciting and educational visits within our local area so the children gain regional awareness, and we encourage the support of local organisations from around our community to provide our children with specialist knowledge and information. Our curriculum is well planned with resources prepared to scaffold the learning of our children. It has Assessment for Learning embedded at its heart, as this allows us to cater for the needs of everybody. We are always happy to help and are proud to have a friendly, approachable staff. Should you have any questions or queries please get in touch. Monkton Junior School is a fantastic school to be a part of – thank you for sharing the journey with us!
What makes us unique
" Interactive curriculum experiences "
" Emotional and mental health a priority "
" Engaging with the community "